Maddie's Photo Contest
February 25, 2021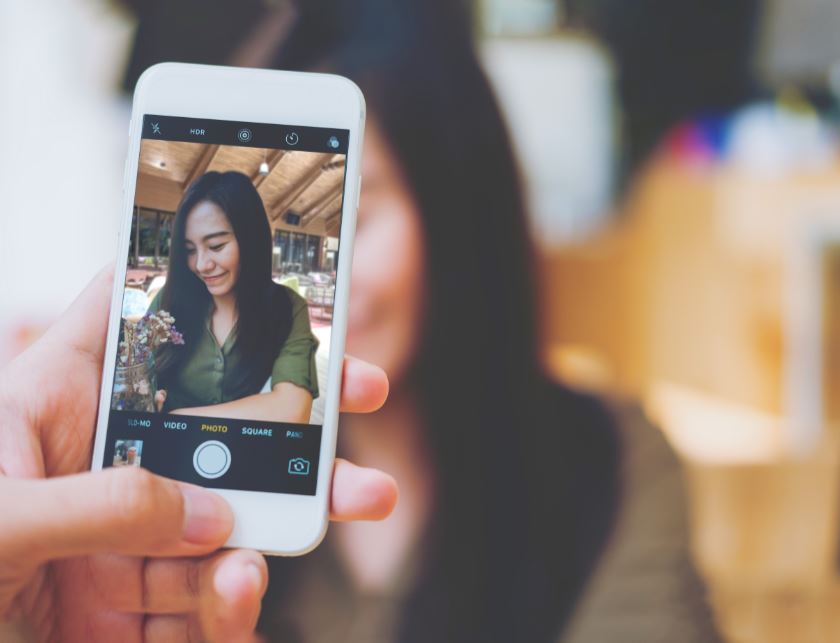 JOIN MADDIE'S PHOTO CONTEST – GET A CHANGE TO WIN IDR 250,000 DINING CERTIFICATE
It is SUPER EASY to participate ..
Follow these 3 simple steps:
1. take your photo while dining at Mad Cow Vimala Hills.
2. follow @madcowvimalahills and post the photo on your Instagram by tagging @madcowvimalahills.
3. ask your families & friends to "LOVE" your photo. The more "LOVEs" you get, the higher your change to win.
WINNER WILL GET "A DINING CERTIFICATE WORTH IDR 250,000 NETT"
⠀⠀⠀⠀⠀⠀⠀⠀⠀⠀⠀
TERMS AND CONDITIONS
1. Anyone can join.
2. We will collect all valid entries and randomly select 1 winner monthly. Please do not private your account.
4. The winner will be announced on the first week of the following month. He or she must have followed all the steps.
5. The prize is valid for 6 months after the winner is selected and cannot be exchanged with cash, and is non-transferable.
6. Only the winner is eligible to use the prize.
7. Rules, conducts and results cannot be disputed and winner announcement result is final.
This giveaway is open worldwide !!
Follow the steps and good luck!!
⠀⠀⠀⠀⠀⠀⠀⠀⠀⠀⠀
#madcowvimalahills #madaboutsteak